Olive Oil, a Cretan treasure for our Health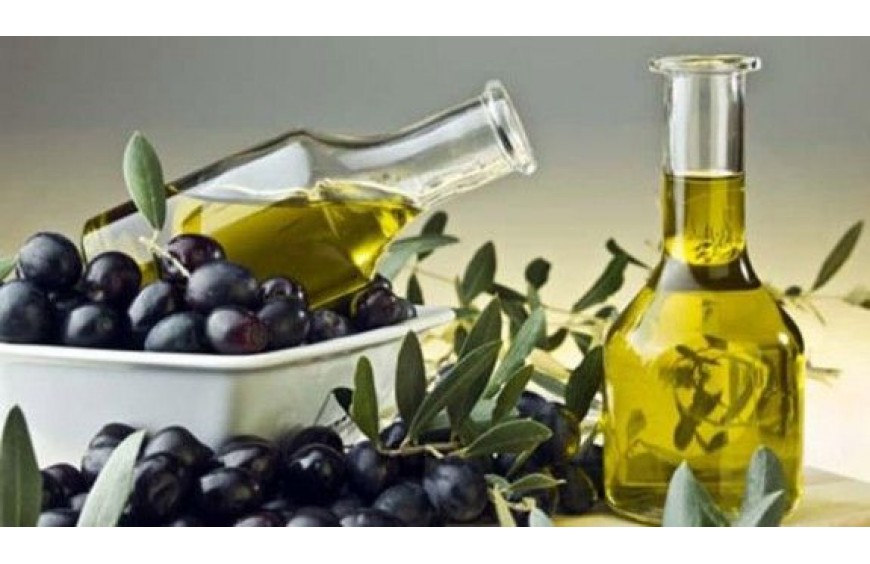 Olive Oil, a Cretan treasure for our Health
Olive oil is the most important element of Cretan diet and longevity.
The quality of Cretan olive oil is known all over the world for the reason that it is produced with a natural method, simply by the pressing of the whole olive, without any improving additives or other extracts.
It is cultivated mainly by small producers with the attention and respects that we, Cretans, have been raised to show to this treasure of Cretan nature.
It is then packaged pure, unspoiled and natural by small businesses that respect this exquisite product, as well as their consumers.
The superb taste and flavor of the Cretan olive oil is resulting from the Cretan soil, the specific tree variety, the high periods of sunshine and the dry climate that occurs in most areas of the island.
According to a study designed by Prof. Anzel Keys, the health status of Cretan people was found to be the best in the world.
This was proven to be the result of Cretan diet, which has olive oil as a main ingredient and which constitutes one third of daily calorie consumption.
Past and current medical research repeatedly reveals that olive oil not only protects the heart, but also helps in the good function of many body organs and acts favorably against a long array of diseases.