OLIVE TREE IN CRETE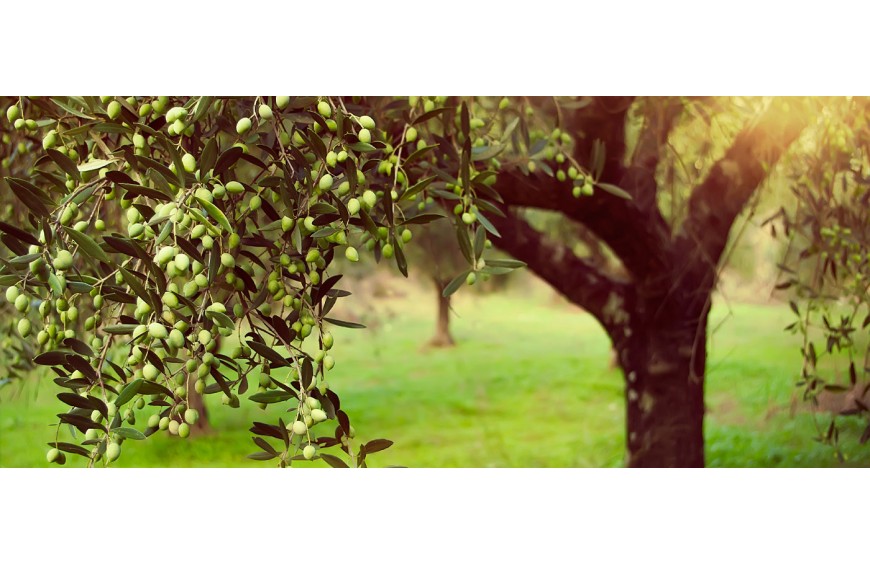 OLIVE TREE IN CRETE
The olive tree has been associated with the life of Crete for centuries.
Source of life but also an important income for the economy of the island.

From its fruit we get the Olive Oil, which nourishes us for generations.
It is a medicine to alleviate our pains,
It becomes an excellent cosmetic that offers daily care to our skin.
From olive wood we make decorative items and utillity objects for our daily use, that offer us an earthy and healthier lifestyle.